Previous
/
Next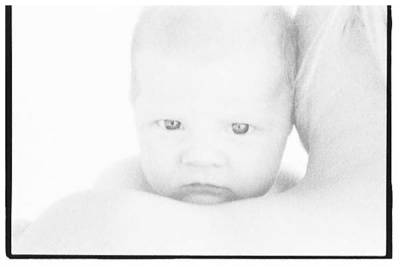 Today things got a little bit better. (Posting, that is.) I really think there has to be an easier way to do this....what I do is: I open Hello, choose a pic via Picasa, uploads it to my blog, then I have to edit this post to be able to include the text, and this is were I fumble and mess up!!!
The picture actually disappear when I start to write, and I HATE it!
Anyway: This takes time, and I really have to start shooting again. I have a few projects that I`m working on, and there has been no progress lately.
To become better, I really have to practice.....I know: I`m lazy.
Nikon F90x
Agfa APX 400