Previous
/
Next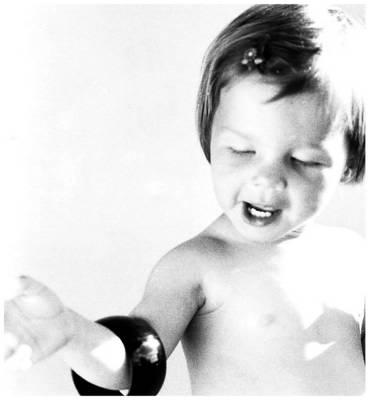 Tried out a roll of T-Max 400, that was out of date in 1988.
I remember 1988. It was a good year.
But it`s been a while. Maybe that`s why I hardly can see anything on the negative...It`s hanging to dry, I`ll scan it this weekend, and hopefully an image will appear. I used my Holga and a flash with a softbox. The motive was my youngest daughter working with her modern art. She is a four year old painter with crazy ideas, and now the kitchen looks like hell.
I better clean it up before it dries.
Hasselblad 503cx
Agfa APX400