Previous
/
Next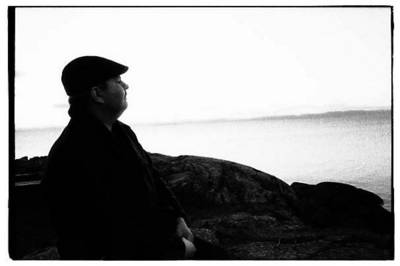 We took a walk by the sea- I really wanted to try out a Yashicamat TLR, a great camera that I seldom use unfortunately...We worked for quite a while, tried out lots of poses and locations. We had a good time!
I went out of film after a while, and as it got darker, we headed for the car. Suddenly, the light changed, and because I was out of 120 film, I grabbed my trusty Nikon.
It`s my backup-camera, and it has saved me more than once...
The more formal shots we made earlier in the day turned out ok but nothing special. They were just well exposed boring pics of a man in a dress...But this one - at the end of the day - on our way home, turned out to be my favorite.
Nikon EL2
Agfa APX 400