Previous
/
Next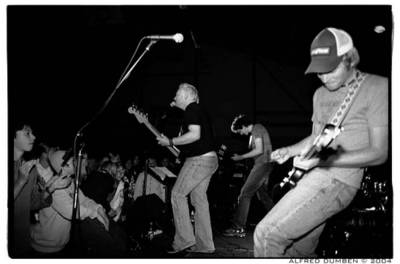 Here
, you have a link to a photographer that I think will be The Next Great. She lives in Poland. Had she lived in the US, she already would have been one of Them.
Or maybe she is so good because she lives where she lives...I don`t know.
When I look at her photographs, I don`t only see, I feel too!
Take a close look.
Nikon F-90X
Kodak T-max400